Overview
We help clients gain market advantage by helping teams respond to their sales and marketing needs.
Whether you're starting a new business venture, expanding your teams, or accelerating growth - you need to align your strategy, execute your plan and measure results.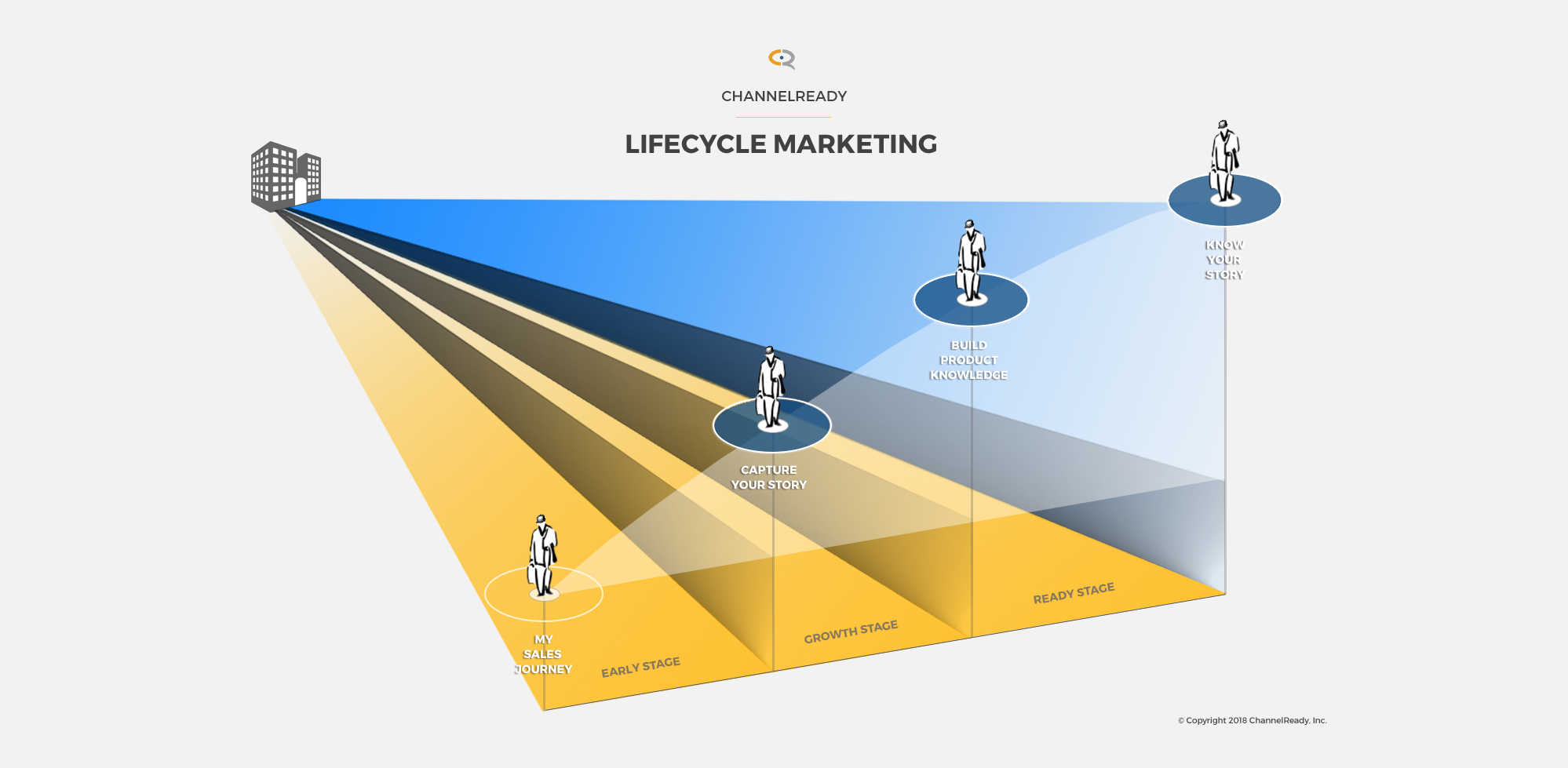 Clients
We have had the privilege of working with a number of exceptional companies. In the process, we have developed valuable expertise and vertical market insights which we bring to each client engagement.





American Marketing Association Puget Sound
Bellevue College – Digital Marketing Program
Benaroya Companies
Ben Bridge Jeweler
California Associations of Health Underwriters
Centeris Data Center
City of Bellevue
Cox Communications
Commerce Bank of Washington
Emerald City Graphics
Executive Conversations
Firefly Mobile
FlarePlay
Fosters
Gold Council
Gottman Institute
HCI Pattern Viewer
Hubspan Technologies
Independent Electrical Supply
InPhase Technologies
IntelliTax Software
Microsoft Mobile
Microsoft Partner l OEM Group
Morse Industries
Oldcastle Precast
Pacific Market Center
Platinum Guild
PlayNetwork
Premedia Technologies
Prudential Insurance
Radia Technologies
Redbox
RPI Press, Inc.
RR Donnelley - Corporate
RR Donnelley - Financial
SAP l Sybase
Salt Stack
Safeco Insurance
Savers
South Hill Data Center
Sterling Wine
Utility Vault
Value Village
Value Village - Australia
Value Village - Canada
Village Des Valeurs
Viewpath Technologies
Washington Association of Health Underwriters
XM Radio